Hi, Alysers! I am so excited to share with you my review on Spiderman: No Way Home today!
Everyone has been anticipating this movie since last year, and now, it's time to determine and see if all our excitement has been worth it! Luckily, it was released just as cinemas have opened up worldwide, so many fans were able to watch it on the big screen.
Now, I don't want to give too many spoilers. After all, if you're like my brother, it is likely that you're reading this review on Spiderman: No Way Home because you want to see if it's worth the hype. And so we will get into these expects without giving too much away.
Without further ado, I give you my review!
The context of the movie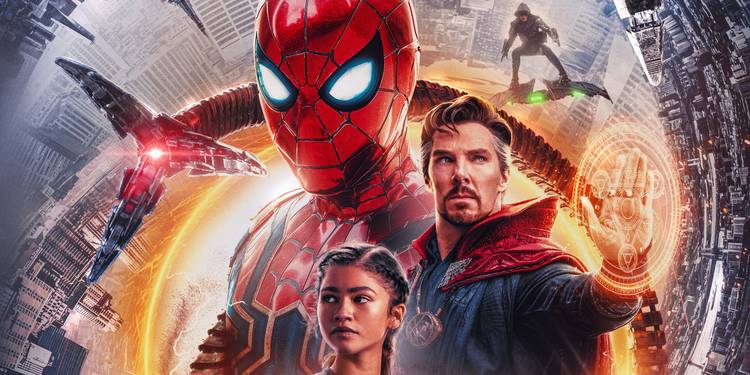 You cannot walk into this movie thinking that you can watch it unprepared. What do I mean by this? You need to understand the setting and set-up of the film, at the very least. Remember: it is not a stand-alone movie.
In Spiderman: No Way Home, we pick up exactly where we left off in Spiderman: Far From Home. Peter Parker's identity had just been revealed to the entire world, just after Quentin Beck framed him for his own murder. He is now public enemy number one, and everyone's out to get him.
Now, Peter, MJ, and Ned all applied to MIT together. You would think that with how smart they all are, they'd get in, right?
Wrong.
Their applications got rejected because of all the negative publicity they received. After this, Peter then decided to seek help from Dr. Strange – a decision that basically brings us all the chaos and mayhem that is about to ensue. Peter wants everyone to forget who he is, but does it work out?
Watch the movie and find out for yourself.
The Spiderman Trilogy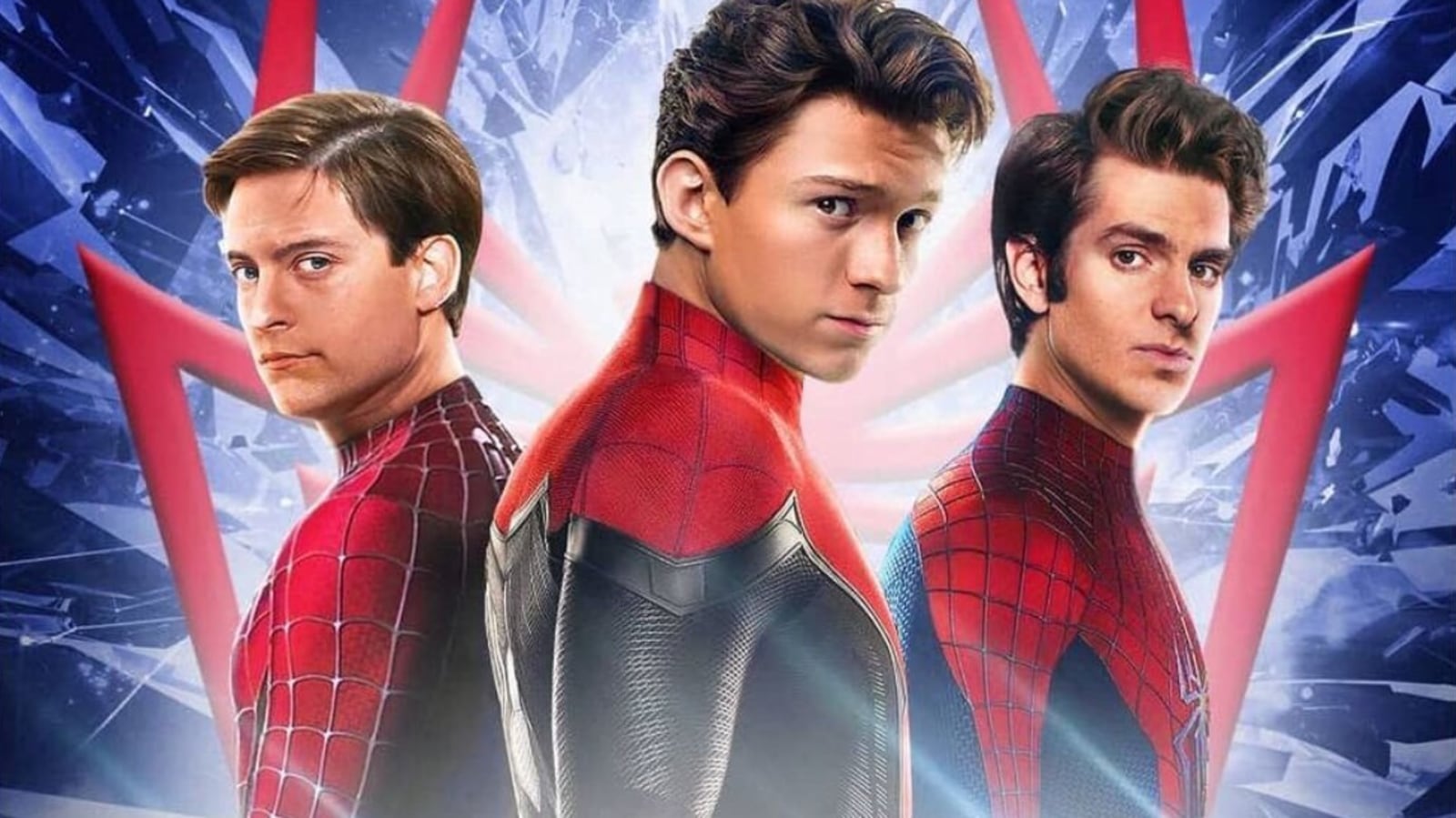 You would think I'm talking about the recent Spiderman trilogy, right? After all, we have:
But I'm actually talking about the Spiderman trilogy that everyone has been talking about since the possibility of a multi-verse opened up:
Tobey Maguire
Andrew Garfield
Tom Holland
People have their preferences, and my favorite Spiderman actor may differ from yours. But that's beyond the point. Everyone wanted to see these three actors share the screen, and with Spiderman: No Way Home, we finally got it.
Yes, all the rumors are true. And it is as exciting and wonderful as you expect it to be.
I really appreciate how they did it because they managed to make all three stories a reality even today. When it comes to remakes, there are times when fans feel as if their time has been wasted after the cancellation of a franchise. However, this is no longer true for Spiderman.
With Spiderman: No Way Home, we are given a way to make all three stories a continuing reality. They all happened — just in different universes. This means that no Spiderman movie franchise was ever truly cancelled. All along, they made it seem as if everything was just a build-up for this. It's amazing (I hope you get the Spiderman reference).
Also, did you know that Tobey Maguire's Spiderman is the only one who shoots without web-shooters? Watch out for that scene. It's hilarious.
The Characters
I think that one of the best things about this movie is the cast. Obviously, we already have the trifecta of Spidermen — but that's not all. We also have a great cast of side characters and villains that make this movie one for the books.
For the villains, we notably have:
Lizard
Doc Ock
Green Goblin
Sandman
Electro
This was really fun because most movies only feature one big villain or two. Well, not this movie. This movie had FIVE powerful antagonists, and they certainly spice up the big screen. Because we have two more Spidermen coming to play, it was exciting to see their fights and dynamics.
Also, remember how we were heartbroken when Gwen died at the end of the Amazing Spiderman 2? We get to see a form of redemption for Andrew's Spiderman here, and it was constructive for his character storyline. In fact, because of it, some fans are already clamoring for a THIRD Amazing Spiderman movie.
That aside, we also have:
Dr. Strange
MJ
Ned
Wong
Flash
Aunt May
All of them really contributed to the growth of Tom's Spiderman, and in some way, the movie wouldn't have moved forward the way it did were it now for them.
I won't go into acting chops since you've already seen them in previous movies, and we all know that casting is perfect. But, I will say this: it was wonderful watching their relationships grow deeper and better through this film.
It also sounds funny to say, but I appreciated the bond between the three Spidermen. They understood each other, and they didn't know each other until this movie, they were still there for each other.
The chemistry of the entire cast is evident, which makes everything much more enjoyable and believable.
Should you watch Spiderman: No Way Home?
You will get nothing but a resounding YES from me. This movie is the best Spiderman movie yet. And if you're particularly fond of the character, I know some people who go on to argue that this is the best Marvel movie yet.
I don't think people can come out of this movie not being amazed. Just so you understand what I'm talking about, here's a rundown of the audience ratings for all Spiderman movies on Rotten Tomatoes:
Tobey Maguire Spiderman – 67%
Spiderman 2 – 82%
Spiderman 3 – 51%
The Amazing Spiderman – 77%
The Amazing Spiderman 2 – 64%
Spiderman: Homecoming – 87%
Spiderman: Far From Home – 95%
No Way Home – 99%
These numbers speak for themselves. It truly lives up to the hype, and nearly everyone will tell you the same thing.
---
Do you agree with this review on Spiderman: No Way Home? What is your review on Spiderman: No Way Home?
Let us know in the comments section below!
Share this list with your friends and ask them about their review on Spiderman: No Way Home!
Want more?
Subscribe and follow us on our socials and we'll be sure to update you on the new releases in the anime and manga world!