Hi, Alsyers! I am excited to share with you my 5 movies to watch this Christmas!
I've always been huge on the Christmas season. There's just something about the cool breeze, the lights, the rush, and the reunions. It seems like for the most part, there is an air of melancholy and happiness just hanging around. It's absolutely wonderful, and Christmas movies are just the cherry on top.
So gather around the fireplace, call over your friends and family, and watch these 5 movies together this Christmas!
5. The Chronicles of Narnia: The Lion, The Witch, and The Wardrobe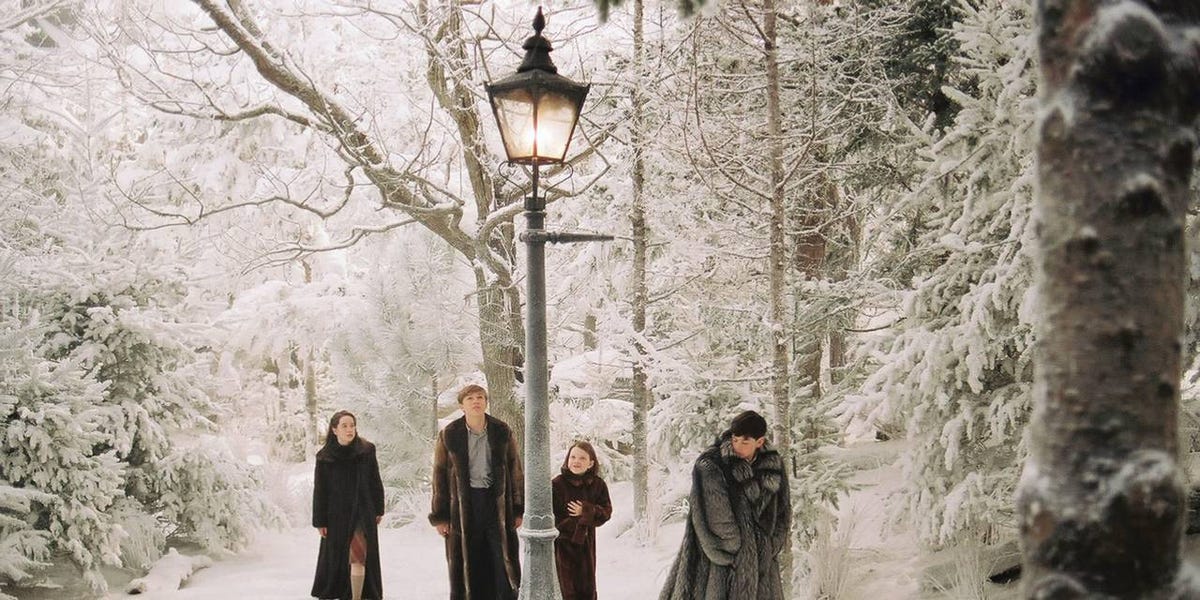 During the World War II bombings of London, four English siblings are sent to a country house where they will be safe. One day Lucy finds a wardrobe that transports her to a magical world called Narnia. After coming back, she soon returns to Narnia with her brothers, Peter and Edmund, and her sister, Susan.
There they join the magical lion, Aslan, in the fight against the evil White Witch, Jadis.
[Source: Rotten Tomatoes]
Thoughts about this movie:
The Chronicles of Narnia is a movie series that you could follow, regardless of whether you're 6, 16, or 60. It takes you to a fantasy world where you could just sit back and immerse yourself in the workings of another world.
I personally grew up reading C.S. Lewis, so watching them take shape through the movie was a wonder. There, we get to see Narnia turn from a place with "an eternal winter without Christmas" to a wonderful kingdom moving through the different years and seasons. The White Witch and her Turkish delight will forever remain a mainstay in my young mind.
Most importantly, this movie conveys hope and enchantment with a dash of wisdom and depth. Truly perfect for Christmas.
4. A Princess Switch 3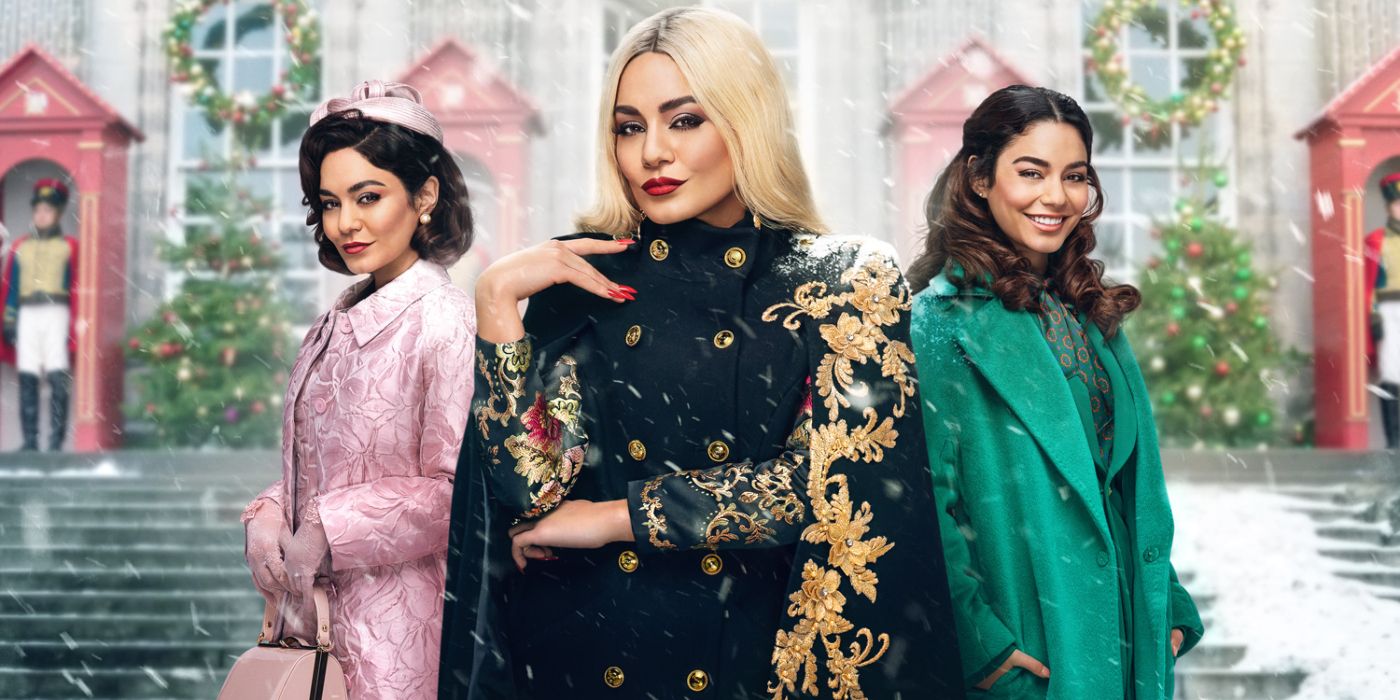 When a priceless relic is stolen, Queen Margaret and Princess Stacy enlist the help of Margaret's cousin Fiona teams with a man from her past to retrieve it, with romance and resulting in a very unexpected switch.
[Source: IMDB]
Thoughts about this movie:
I know some people say that three Princess Switch movies are overkill, but I disagree. This movie takes us through the journey of Fiona, who finally gets a backstory. In the second movie, she was portrayed as a villain, but here, we see that the truth is much more complex than that.
Thankfully, Margaret and Stacy both allow her a second chance to prove herself, and in the process, she gets a second chance at love. Truthfully, I think I enjoyed her story the most, as she already had a history with her love interest, Peter. It made for a movie that seemed to contain more substance and meaning than the previous movies, with an added layer of spice.
Second chances, romance, and family. Sounds like a trifecta for Christmas if you ask me.
3. A Cinderella Story: Christmas Wish
Kat Decker could really use a Christmas miracle. The aspiring singer-songwriter may have big dreams, but she has even bigger problems. Treated like a servant by her vain stepmother and self-involved stepsisters, Kat is forced into a demoralizing job as a singing elf at billionaire Terrence Wintergarden's Santa Land.
But there is one bright spot to the job: Nick, the handsome new Santa at the tree lot and charms his way into her heart. When Kat gets invited to the prestigious Wintergarden Christmas Gala, her step-family is determined to prevent her from attending and snag their own invitation. Could an attentive dog, a loyal BFF and a sprinkling of holiday magic help turn things around for Kat?
[Source: IMDB]
Thoughts about this movie:
As someone who grew up with the Cinderella Story movies, I've found most of the remakes and spin-offs to be less than stellar. Sure, some of them were good, but not all of them had good replaying power. This is where A Christmas Wish comes into play.
Fueled with romance, a good-looking "prince," and a voice worthy of attention, Kat somehow manages to dance her way into the heart of viewers. It may seem cheesy at times, but that's because it's supposed to be. Soon enough, you may find yourself humming and dancing along. What could be better than a Christmas miracle musical?
2. The Christmas Chronicles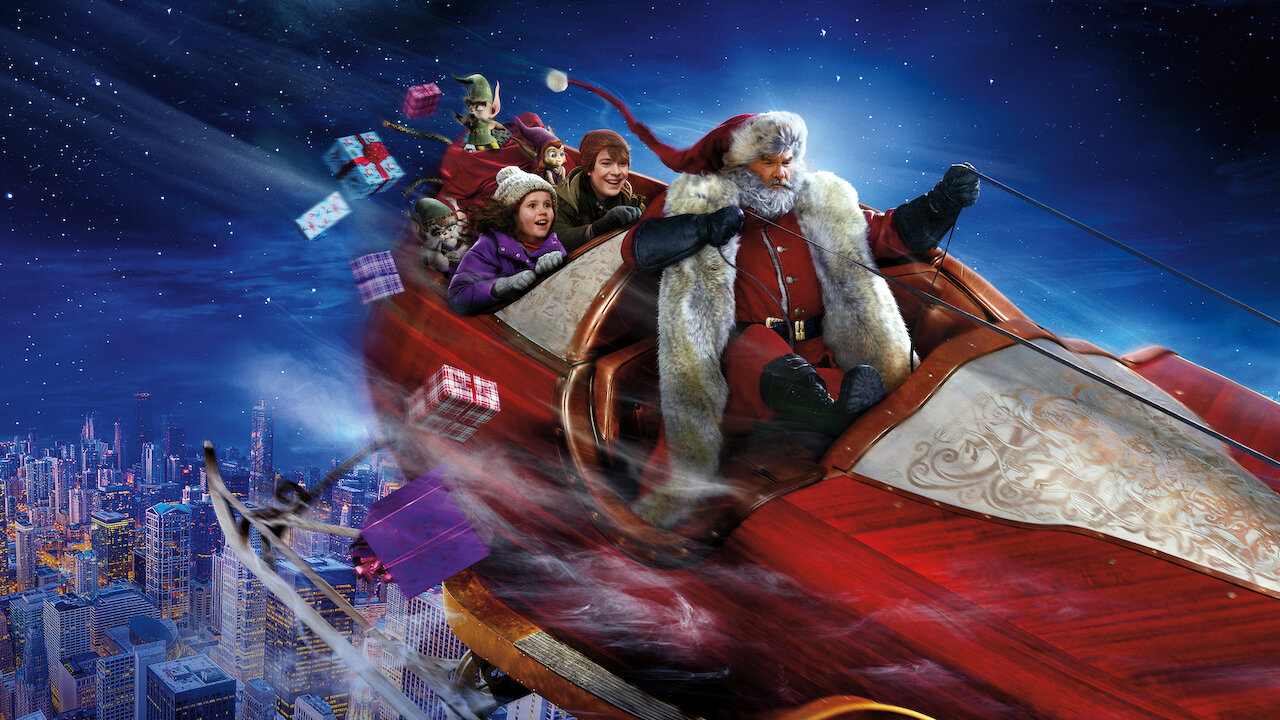 Siblings Kate and Teddy Pierce hatch a scheme to capture Santa Claus on Christmas Eve. When the plan goes awry, the kids join forces with a somewhat jolly Saint Nick and his loyal elves to save the holiday before it's too late.
[Source: Rotten Tomatoes]
Thoughts about this movie:
Have you ever imagined what it would be like to catch Santa? Maybe there was a time when you put out cookies and milk, hiding by the staircase so that you can see him come down the chimney. Well, this movie lets you see other kids do just that — and more.
This is a comedic movie that involves festive puns, a rock and roll Santa, and two charming siblings that rediscover the magic of Christmas after their father had passed away. In the end, not only do they get to save Christmas, but they also get to save the holiday spirit that had been slowly seeping away.
1. Home Alone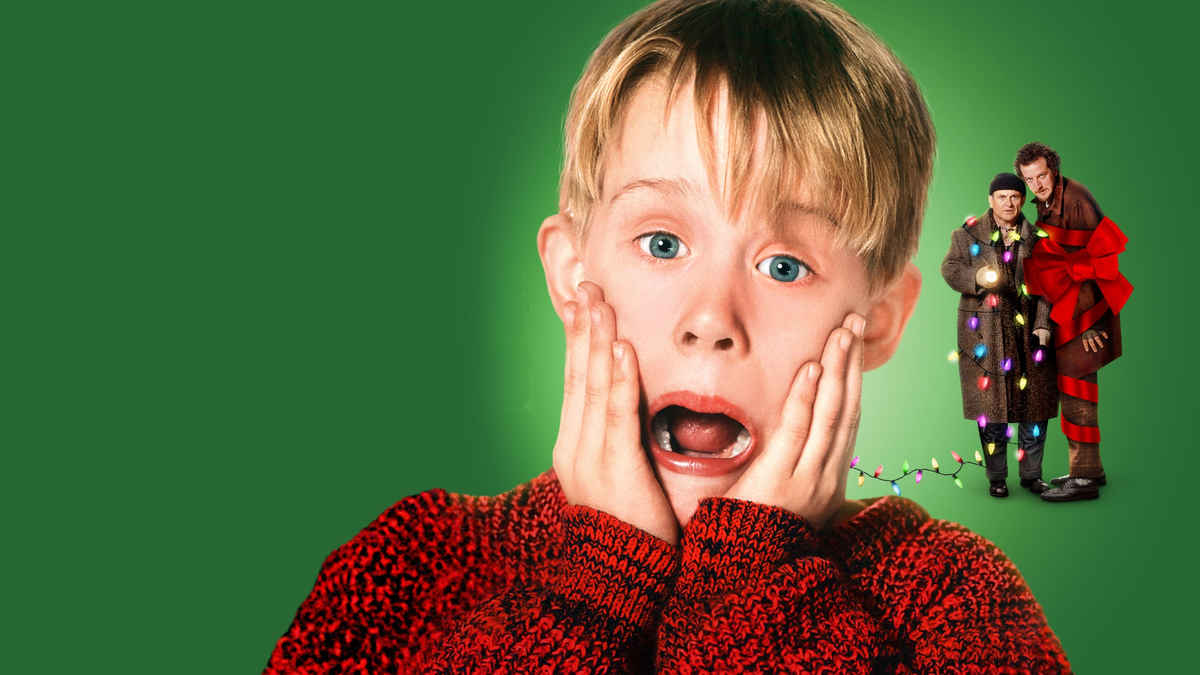 When bratty 8-year-old Kevin McCallister acts out the night before a family trip to Paris, his mother makes him sleep in the attic. After the McCallisters mistakenly leave for the airport without Kevin, he awakens to an empty house and assumes his wish to have no family has come true. But his excitement sours when he realizes that two con men plan to rob the McCallister residence and that he alone must protect the family home.
[Source: Rotten Tomatoes]
Thoughts about this movie:
When it comes to Christmas, nothing can beat the feeling of good old traditions. Gathering around the tree on Christmas morning, exchanging gifts, and listening to carols all take us back to a wonderful moment in our childhoods. In the same way, when it comes to Christmas movies, nothing beats the classics, and what could do it better than Home Alone?
It's entirely possible that we've all watched this at least twenty times, but it is just as hilarious and nostalgic each time. Sure, you may need to watch it with rose-colored glasses as you get older and you will notice plot holes here and there. But then again, it doesn't matter if it makes sense or not. It's just supposed to be fun. And so for a moment, we can feel like we're like that child again, going on crazy adventures.
---
Do you agree with my top 5 movies to watch this Christmas?
Let us know in the comments section below!
Share this list with your friends and make plans to watch some of these movies together!
Want more?
Subscribe and follow us on our socials and we'll be sure to update you on the new releases in the anime and manga world!